Lettische Melodien bei der Welcome Music Session im März
09.03.2023 | 20:00 bis 23:00 Uhr | Zinnschmelze | Opener: Klänge aus Lettland
Die Opener Band versetzt uns klanglich in die weißen Birkenwälder Lettlands. Das Quartett wird lettische Folklorelieder spielen, die oft die Verbundenheit zur Natur thematisieren.
Sängerin und Geigerin Tina Burova ist gebürtige Lettin und hat das Quartett zusammen gebracht. Nach einigen Stationen in Europa ist sie in Hamburg gelandet und hat als Teil der Welcome Music Session Band einen Zugang zu ihren lettischen Wurzeln gefunden.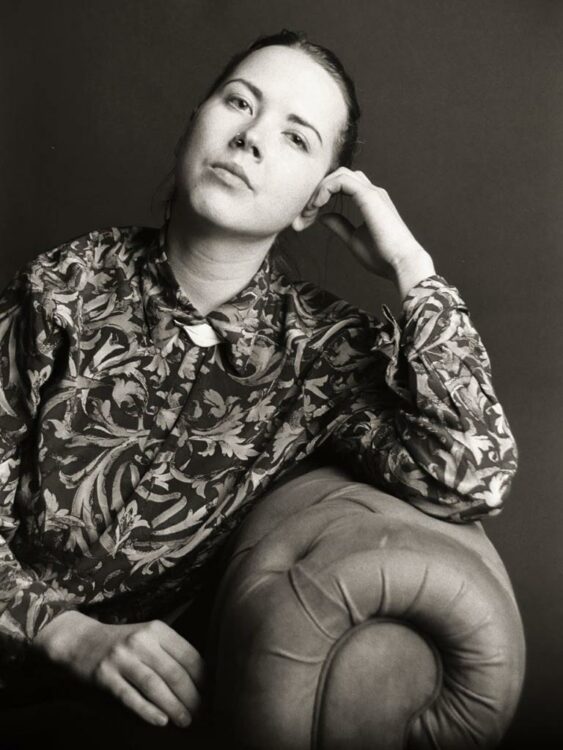 "In der Folkmusik", sagt Tina, "geht es ja oft um Heimat und die Frage danach, wo diese sein kann." Diese Frage hat sie selbst auch beschäftigt. "Die lettischen Melodien fühlen sich ganz heimisch an", sagt sie.
Für die Welcome Music Session im März hat sie sich mit drei Freund*innen aus der Hamburger Jazzszene zusammengetan und die lettischen Volkslieder passend zu ihren Instrumenten arrangiert. Milena Hoge spielt Harfe, Alex Petratos Drums und Vadims Dmitrijevs Posaune.
Ihr wollt auch wissen, wie Lettland in Tinas Interpretation klingt? Dann kommt vorbei!
Oder wollt ihr zeigen, wie eure Musik klingt? Dann bringt eure Instrumente mit. Im Anschluss sind wieder alle auf der Bühne willkommen!
Eintritt wie immer frei, Spenden willkommen.
*** ENGLISH ***
The opening band of our Welcome Music Session in March will transport us to the white birch forests of Latvia. The quartet formed by Latvian singer and violinist Tina Burova will play Latvian folk songs on the harp, the drums and the trombone. Center of Latvian folk songs is often the connection to nature.
Come by for some Latvian melodies and the sound of white forests!
Afterwards everyone is welcome on stage.
Free entry, donations welcome